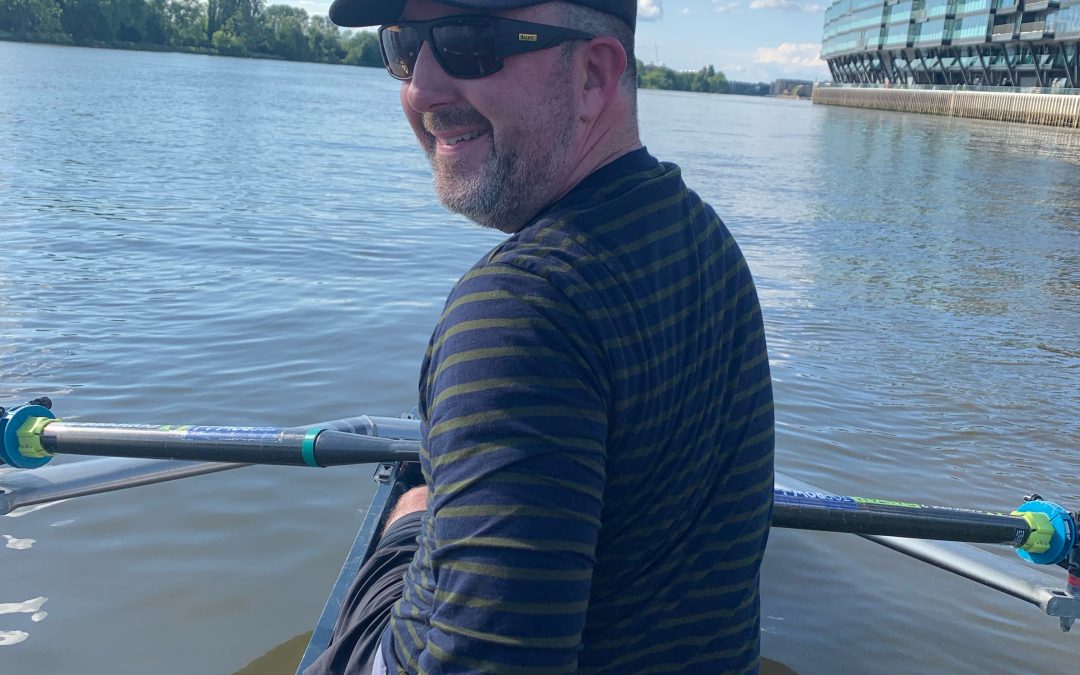 TopRow Tourism on the Thames Emerging from two years of international border closures, Aussies with itchy feet are...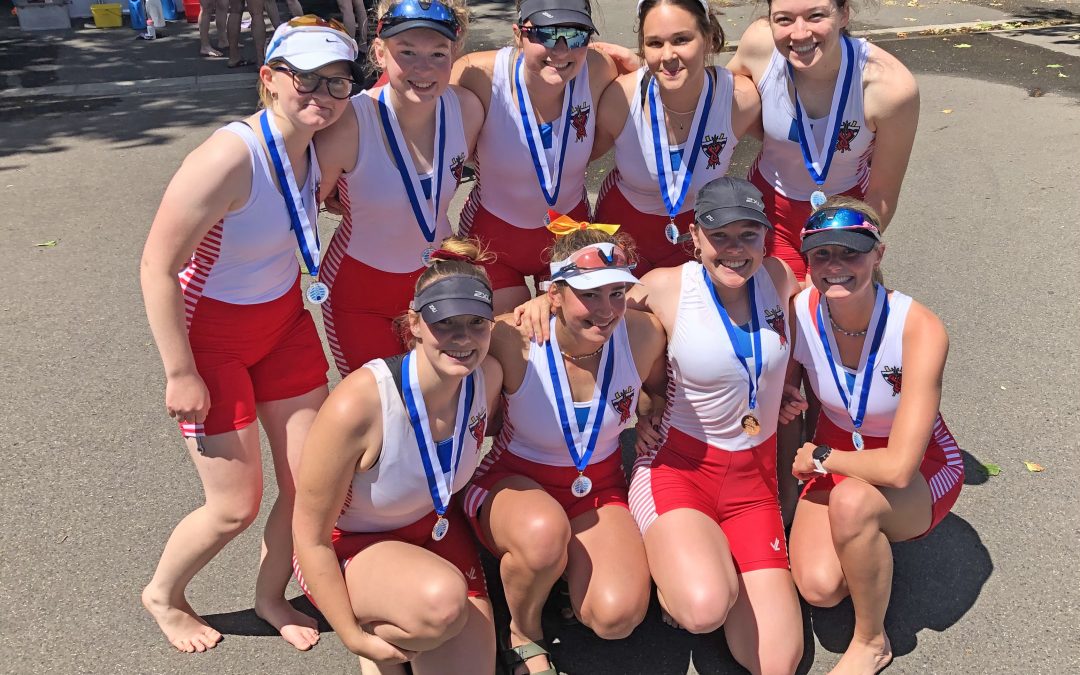 I started rowing at a high school after being a swimmer my whole life. I rowed at Melbourne Girls Grammar and the...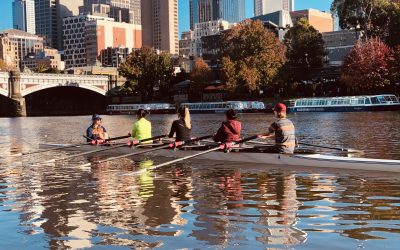 In high school rowing seemed daunting and inaccessible. Only ever picked as a goalie in netball for my height, I had...
read more