Join us in welcoming New Haven coach, Alexya Vega!
Alexya started her rowing career in high school at the Sound School where she became team captain and began dabbling into coaching. She's also enjoyed other sports like track and cross country, but rowing is a sport that has allowed her to truly appreciate the nature of teamwork and coming together as one. When she's not rowing she likes to hang out with friends, go boating, or go for walks or runs on the beach. A fun fact about Alexya is that she can play the ukulele, piano and guitar!
We're looking forward to having you!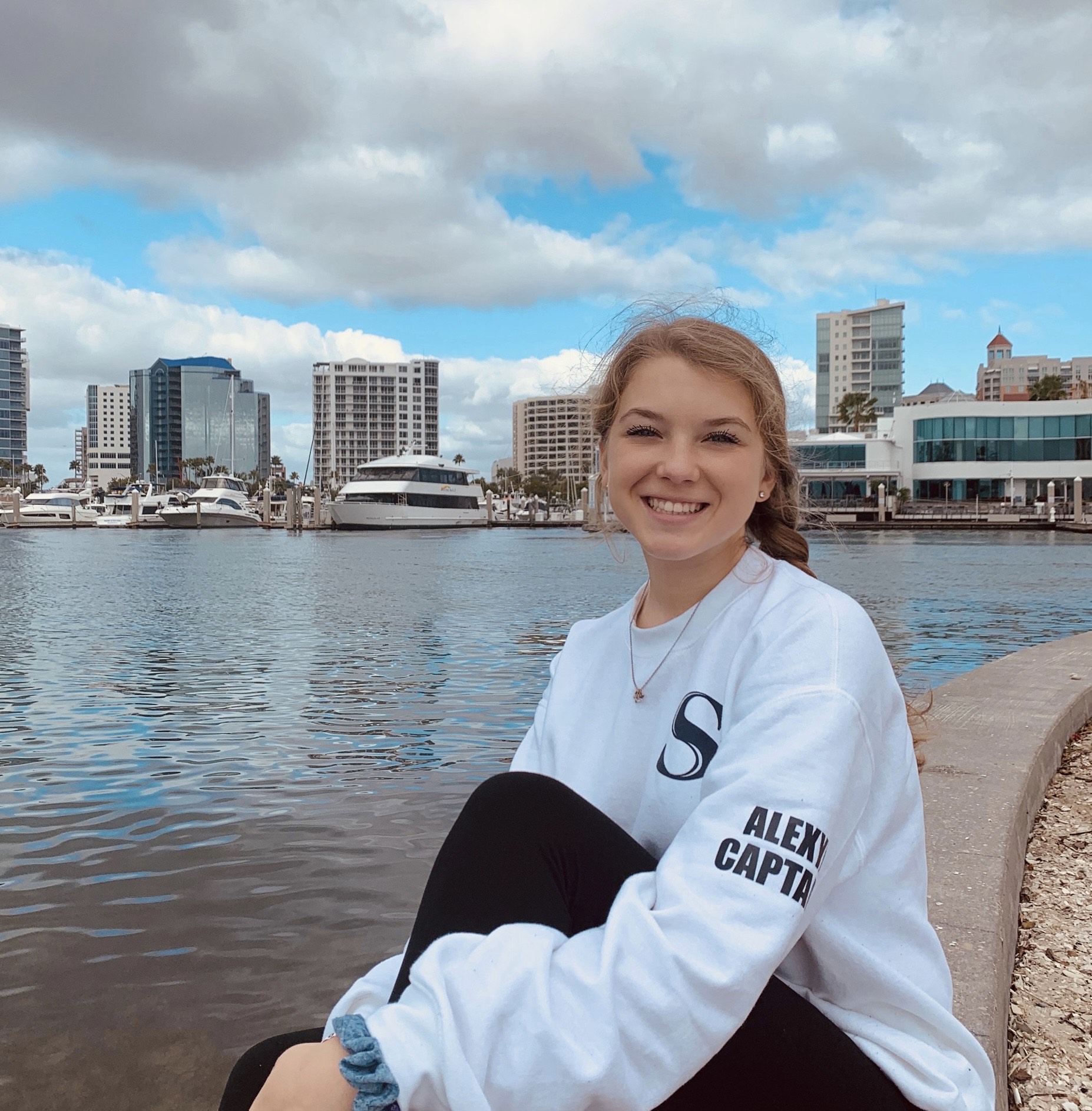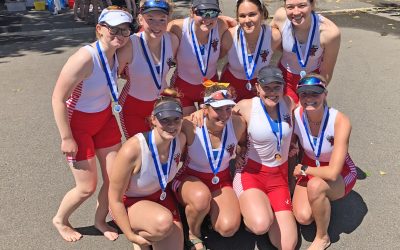 I started rowing at a high school after being a swimmer my whole life. I rowed at Melbourne Girls Grammar and the sport really opened up my eyes to how important teams are. By rowing with all my school friends & competing I started to learn so many important life...