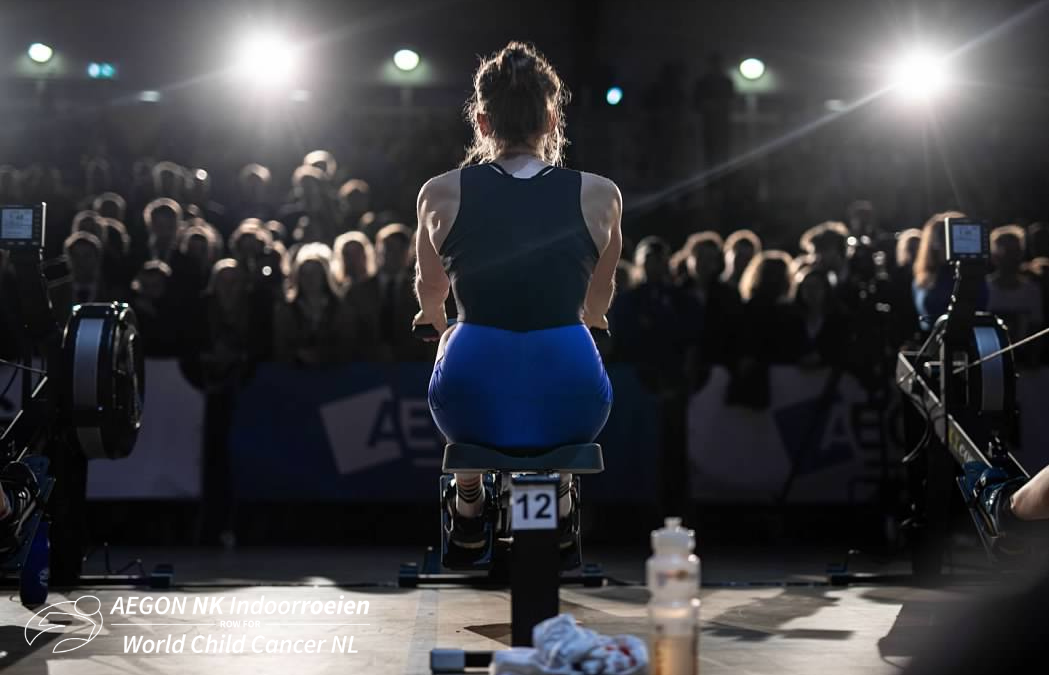 From the NKIR organization to participants or rowing partners, in this blog series we take a look behind the scenes....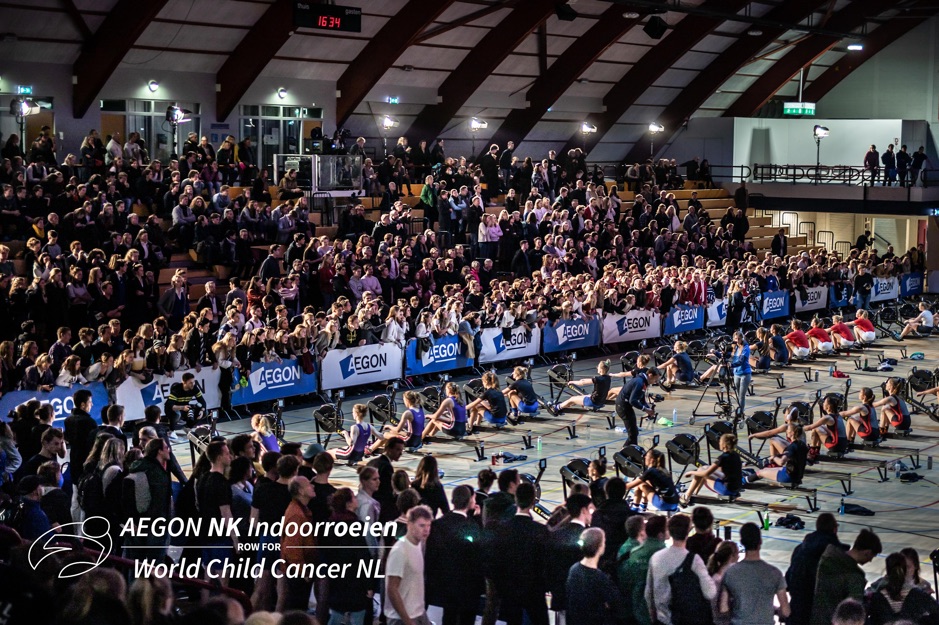 In this series we would like to give you a preview behind the scenes of the organisation of the NKIR. From...
No Results Found
The page you requested could not be found. Try refining your search, or use the navigation above to locate the post.