I started rowing at a high school after being a swimmer my whole life. I rowed at Melbourne Girls Grammar and the sport really opened up my eyes to how important teams are. By rowing with all my school friends & competing I started to learn so many important life skills. One being to never let your team down. Once I finished high school I then decided to continue rowing with Mercantile where I formed brand new friendships & was surrounded by a whole new level of rowing. 
Rowing has taught me so much over the years from discipline & accountability, to learning what it's like to challenge yourself and reach new limits with your crew by your side. Rowing has also allowed me to go & race at many stunning lakes & rivers within Victoria & even racing in Penrith at SIIR in NSW.
I believe everyone should try rowing, in theory it's a very simple sport, but in practice it challenges you in so many ways. The satisfaction you get from taking a good stroke and moving the boat over the water smoothly is unbeatable, and addictive! There is something so unique about rowing in terms of you never doing it alone. You will always have someone in a boat there with you or a coach on the side to make sure you're doing your best & enjoying yourself at the same time. Rowing is a great team sport which is like no other in all the best ways possible. I've met friends for life through rowing and experiences I'll cherish always.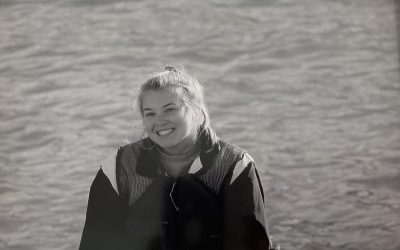 Join us in welcoming New Haven coach, Alexya Vega! Alexya started her rowing career in high school at the Sound School where she became team captain and began dabbling into coaching. She's also enjoyed other sports like track and cross country, but rowing is a sport...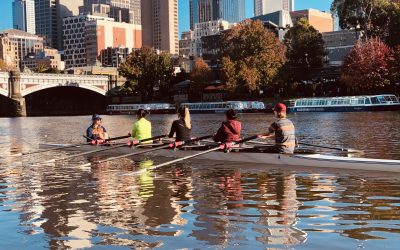 In high school rowing seemed daunting and inaccessible. Only ever picked as a goalie in netball for my height, I had decided that team sports, and sport in general, wasn't for me by age 13 or 14. When the opportunity came around to try for the rowing squad, I went...