TopRow Tourism on the Thames
Emerging from two years of international border closures, Aussies with itchy feet are eager to travel overseas. Backpackers, surfers and of course, rowers, all eager to jump on a flight and dip their oar in a European summer. I visited the UK in June and was curious to check out TopRow London. Located in Putney in South London it's located on the banks of the Thames at London Rowing Club, with a picturesque view.
A Brit originally but residing in Australia for the last 16 years, I'm a complete beginner rower and started TopRow in Melbourne last year. Despite multiple COVID lockdowns I've passed through Top Row Learn to Row 1, 2, and recently joined the Development Squad for Richmond Rowing Club – Richmond in Melbourne that is, not Richmond in South London – no relation. With a spare afternoon in the capital's sunshine, I reached out to see if an Aussie tourist could jump in a crew. My enquiry was met with a super welcoming response, and offer to join a Learn to Row four, or a private one-on-one session with one of their coaches – which I did with TopRow coach Max.
The Thames is at least twice the width of Melbourne's Yarra River, and has a much stronger current, as barges, working vessels and rowing boats zipped past our double. The Thames is of course renowned for the Oxford Cambridge race, but Max pointed out other sights along the way, including the new stadium for Fulham Football Club, and a novel claim to fame for London rowers – in the latest James Bond film, 007 meets M on Hammersmith Bridge. As they walk, there are many rowing boats in the background filled with crews of extras from the riverside clubs! Look out for it next time you're watching the movie.
TopRow is an amazing and novel way to see a new side of a city – next on my bucket(hat) list is TopRow Amsterdam and New York.
As Daniel Craig said, "No Time To Die", but it is time to row!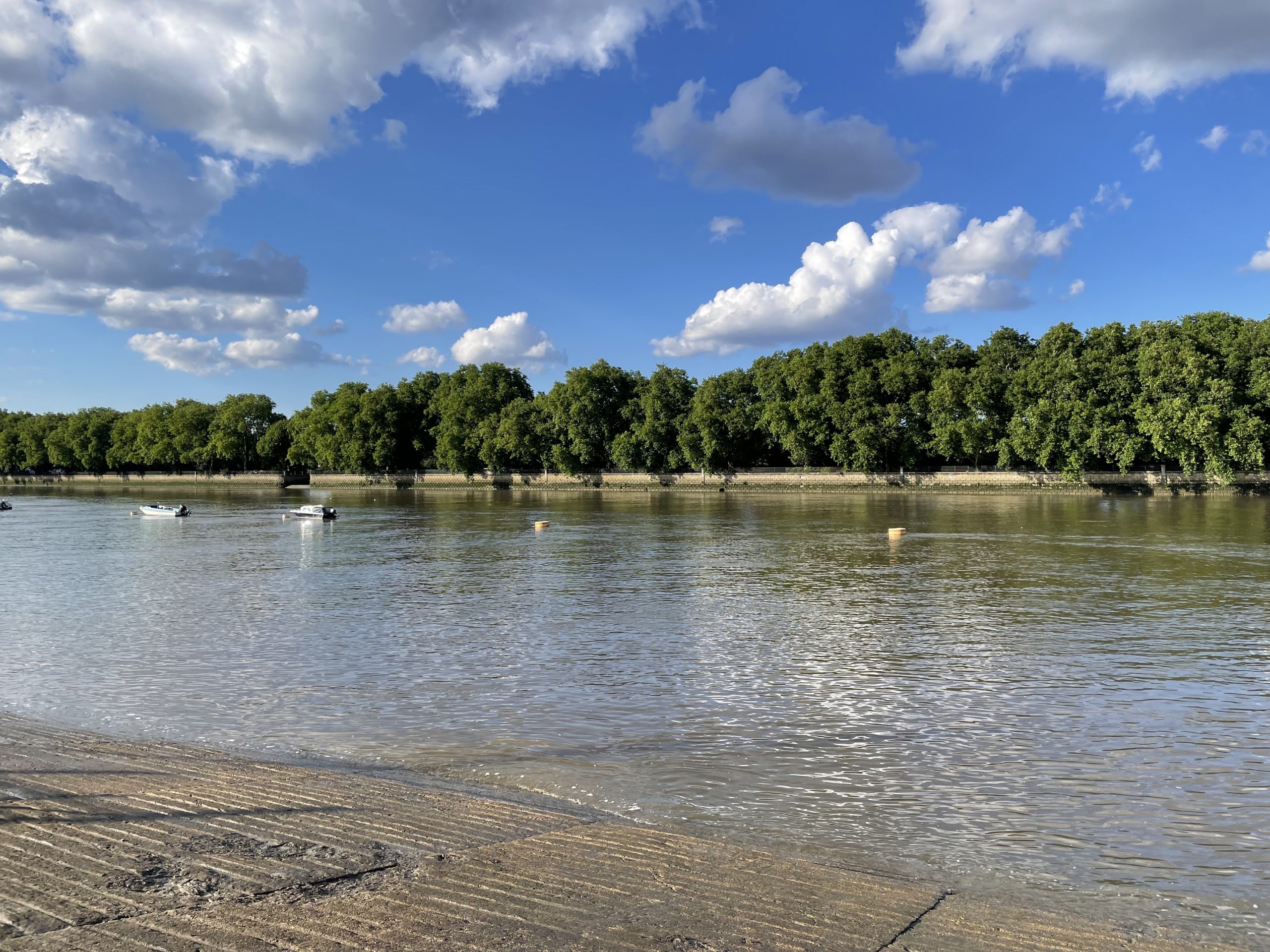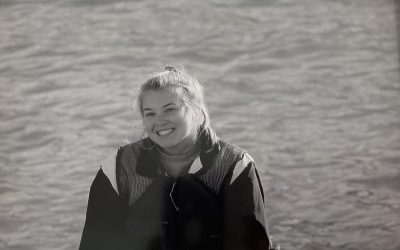 Join us in welcoming New Haven coach, Alexya Vega! Alexya started her rowing career in high school at the Sound School where she became team captain and began dabbling into coaching. She's also enjoyed other sports like track and cross country, but rowing is a sport...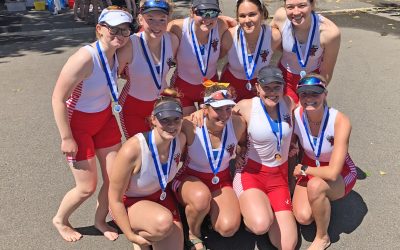 I started rowing at a high school after being a swimmer my whole life. I rowed at Melbourne Girls Grammar and the sport really opened up my eyes to how important teams are. By rowing with all my school friends & competing I started to learn so many important life...