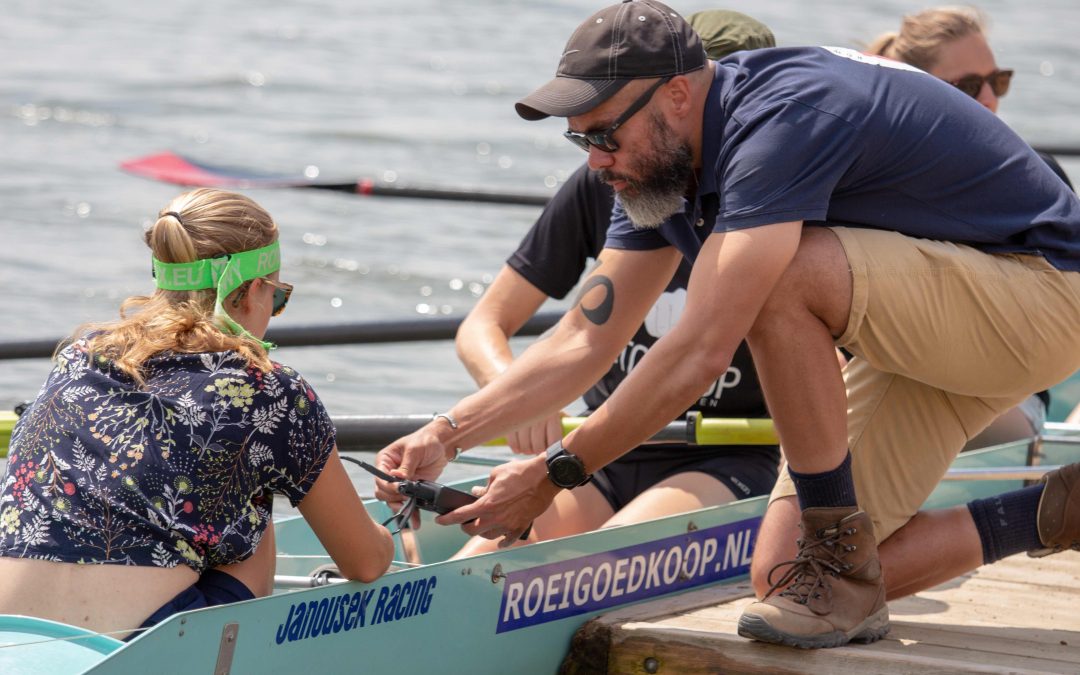 In the series 'Rowing for All', this time we speak to Brock Sampson. This American came into contact with the...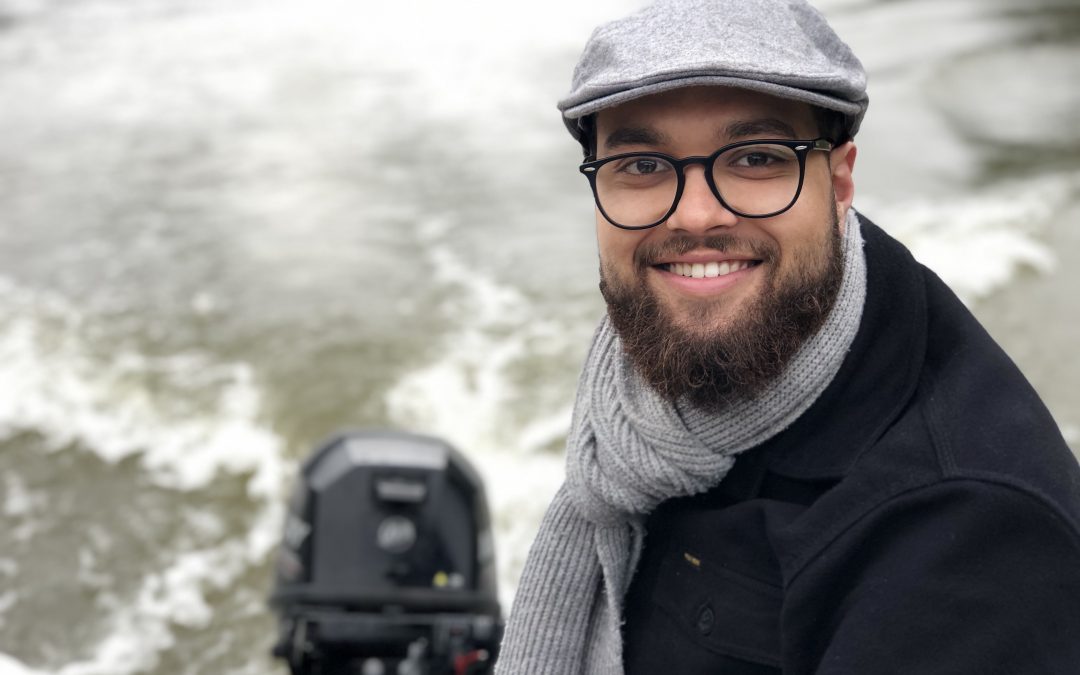 The documentary A Most Beautiful Thing, which was released in the US over the summer, tells the story of the first...
No Results Found
The page you requested could not be found. Try refining your search, or use the navigation above to locate the post.