Having learnt to row with a laid back university club in York (UK), I didn't know what I was getting into when I later joined my local club in London with a 6 day a week training program.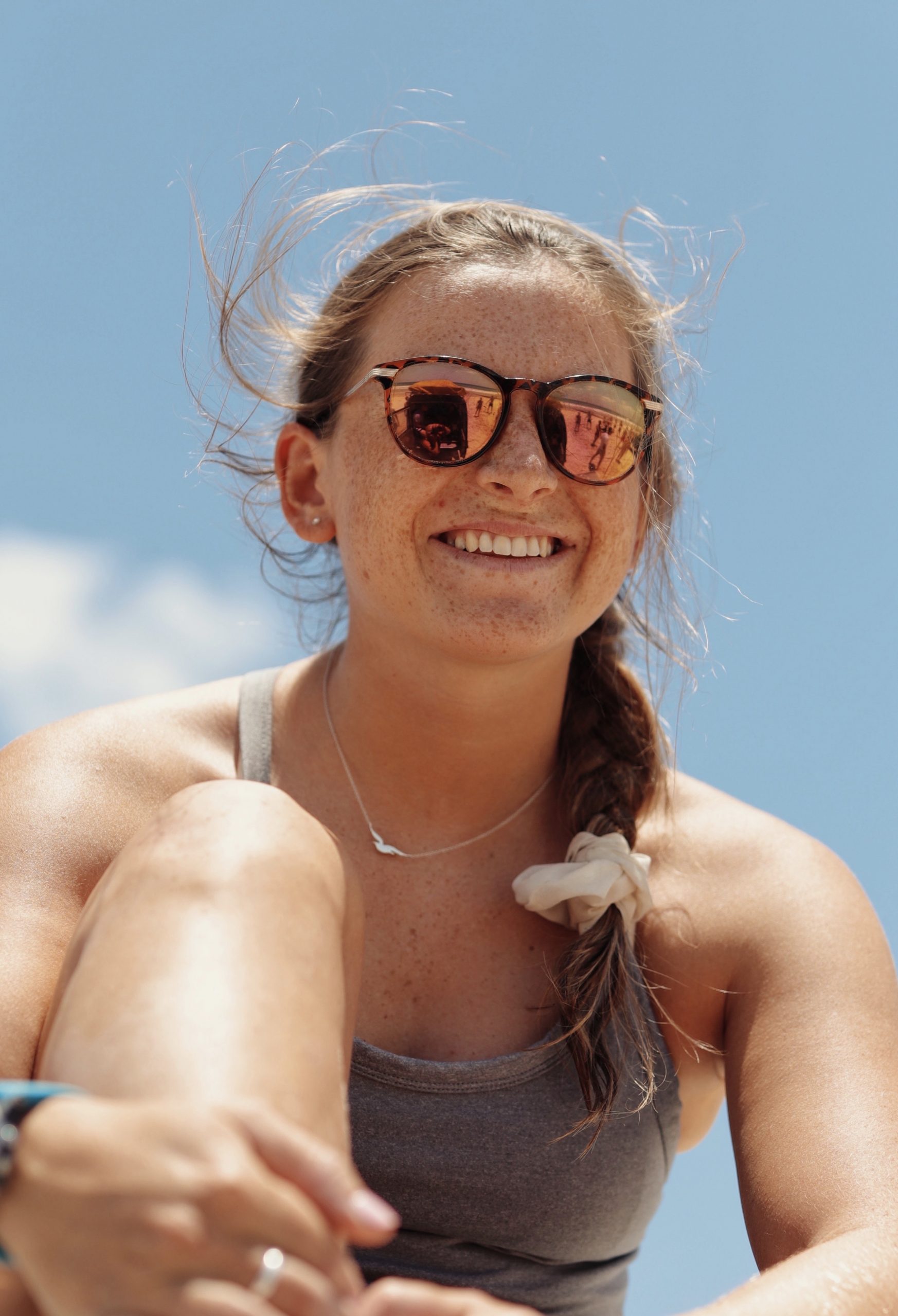 I was soon hooked. With the club spirit and vision of winning shiny pots, rowing was so much more than a workout to me.
Highlights include a win at Pairs Head despite the classic terrible tideway weather and the ongoing endeavour for steering that perfect line down the Henley Regatta course in a coxless four.
Rowing on the Yarra is an absolute blessing and with the welcoming nature of Richmond Rowing Club, I was racing within weeks of settling in Melbourne.
As a physiotherapist and lover of the outdoors, I'm all for making rowing more accessible and would encourage anyone to give it a go. If you don't try, you'll never know!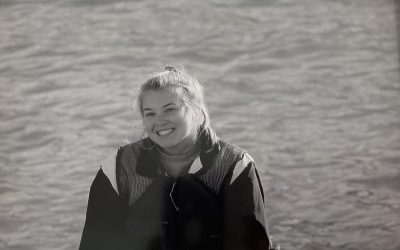 Join us in welcoming New Haven coach, Alexya Vega! Alexya started her rowing career in high school at the Sound School where she became team captain and began dabbling into coaching. She's also enjoyed other sports like track and cross country, but rowing is a sport...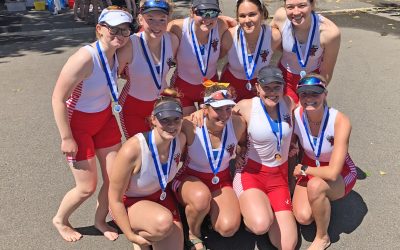 I started rowing at a high school after being a swimmer my whole life. I rowed at Melbourne Girls Grammar and the sport really opened up my eyes to how important teams are. By rowing with all my school friends & competing I started to learn so many important life...