Having learnt to row with a laid back university club in York (UK), I didn't know what I was getting into when I later joined my local club in London with a 6 day a week training program.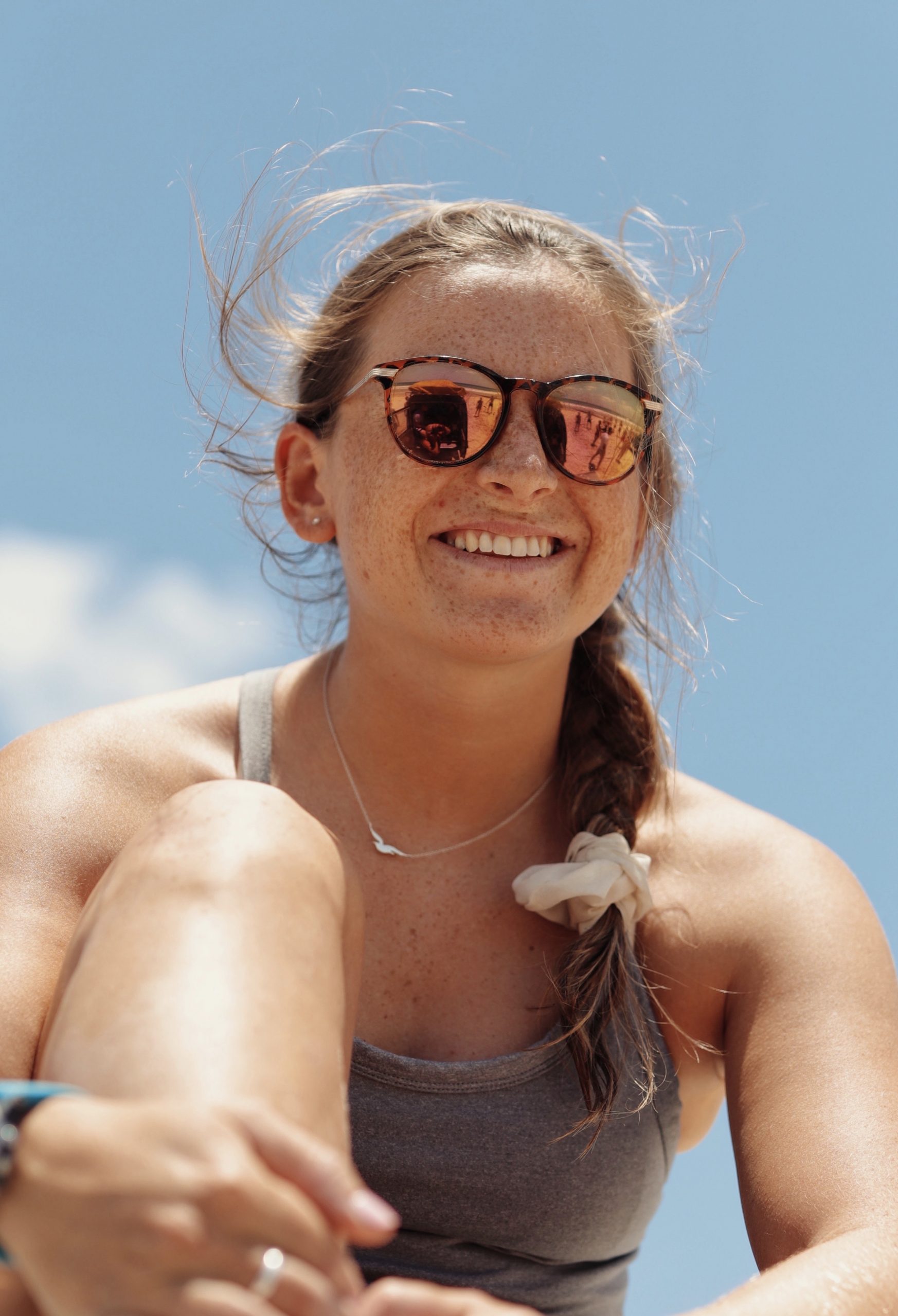 I was soon hooked. With the club spirit and vision of winning shiny pots, rowing was so much more than a workout to me.
Highlights include a win at Pairs Head despite the classic terrible tideway weather and the ongoing endeavour for steering that perfect line down the Henley Regatta course in a coxless four.
Rowing on the Yarra is an absolute blessing and with the welcoming nature of Richmond Rowing Club, I was racing within weeks of settling in Melbourne.
As a physiotherapist and lover of the outdoors, I'm all for making rowing more accessible and would encourage anyone to give it a go. If you don't try, you'll never know!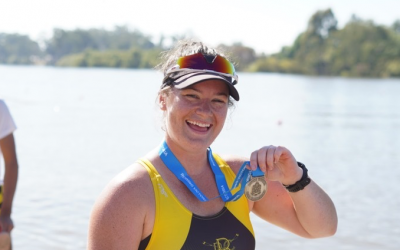 My first introduction to rowing was during high school as a sports elective. Shortly after my introduction to rowing I joined my local club that had just reopened after 90 or so years of being closed. We didn't have any flash equipment, but we did have a hand full of...