Thais joined TopRow in 2019 because she wanted a flexible job that would fit in around her studying. Now that Thais has graduated from university she has more time and wanted to take the opportunity to get more involved in TopRow Putney.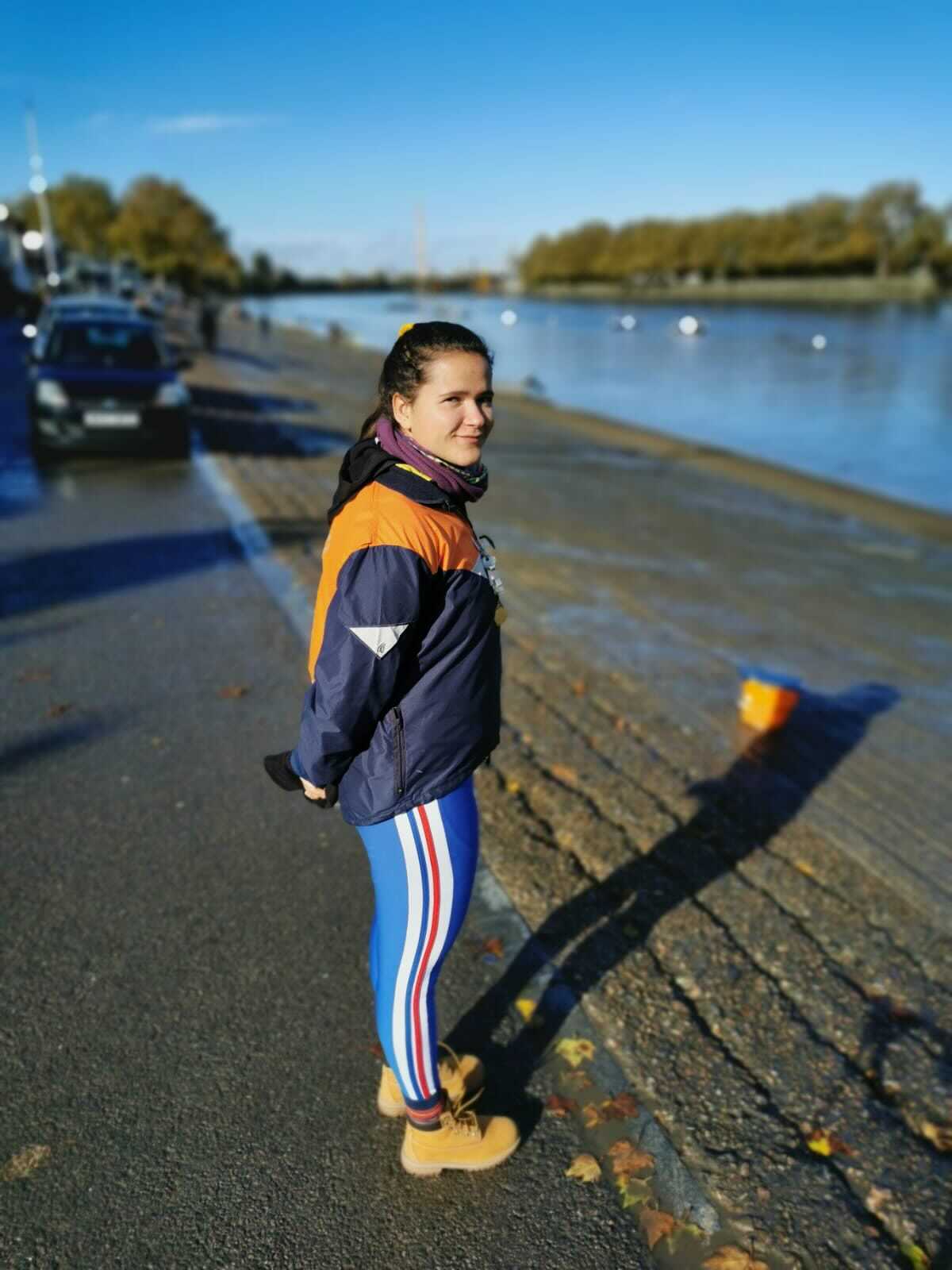 Thais Learnt to row in Brazil in 2012 and has been rowing on this stretch of the Thames since 2013, so she knows it well! Thais rowed competitively for 9 years, rowing at both university and club level. She now takes a more relaxed approach to rowing and wants to pass on her love for rowing to others.
She loves that TopRow is open to all and gives everyone the opportunity to learn to Row and enjoy being on the river. She is looking forward to seeing how much the company can grow in the near future to get as many people as possible involved in the sport of rowing.
Thais loves watching the progress of rowers through the TopRow program, from first stepping in a boat to rowing regularly with us on the advanced course and beyond. She has been coaching some of her sculling groups for the last two years now!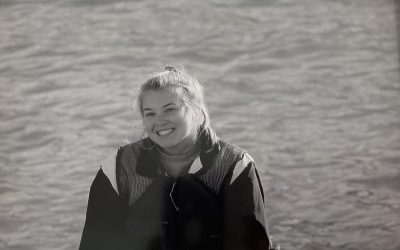 Join us in welcoming New Haven coach, Alexya Vega! Alexya started her rowing career in high school at the Sound School where she became team captain and began dabbling into coaching. She's also enjoyed other sports like track and cross country, but rowing is a sport...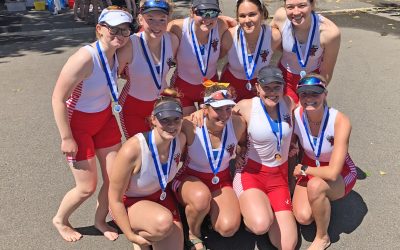 I started rowing at a high school after being a swimmer my whole life. I rowed at Melbourne Girls Grammar and the sport really opened up my eyes to how important teams are. By rowing with all my school friends & competing I started to learn so many important life...