Meet our Team! We're very lucky to have Dario on board with us! He's looking forward to getting back on the water soon with our Learn to Row courses and private lessons at our Melbourne location! Read about his journey here.
I started rowing when I was 12, following my brother after seeing him fall in love with the sport and very soon I was hooked. My first experience on the water was with a small club based in the town of Bari, Southern Italy. I received some excellent coaching and had immediate success winning a race at the National Championships and was given the opportunity to train with the junior national team. I later moved to Rome and continued to train and compete, eventually earning the honour of representing Italy on the international stage. An illness in the family prompted me to put training to one side and I shifted my focus to coaching.
My own coach gave me the opportunity to assist him with his squad and at 17 years old I ended up coaching athletes who were often older than me but I was able to rely on my own experiences to guide them to the podium at the National Championships, and help athletes break into the national team.
I later found myself following my brother again, this time to Melbourne and started coaching and competing for Richmond Rowing Club – a really warm and welcoming community, where TopRow will operate, which soon became part of my family. As a coach I feel lucky to be able to share my passion for the sport. It gives me great satisfaction and pride seeing beginners develop and fall in love with rowing just like I did. Rowing has become such an integral and positive part of my life I want to afford the same opportunities to everyone I have the pleasure to coach and I will always give 100% for them.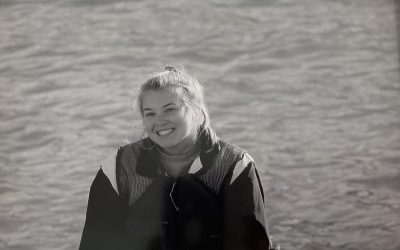 Join us in welcoming New Haven coach, Alexya Vega! Alexya started her rowing career in high school at the Sound School where she became team captain and began dabbling into coaching. She's also enjoyed other sports like track and cross country, but rowing is a sport...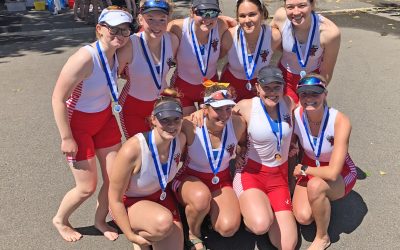 I started rowing at a high school after being a swimmer my whole life. I rowed at Melbourne Girls Grammar and the sport really opened up my eyes to how important teams are. By rowing with all my school friends & competing I started to learn so many important life...