I began rowing at my school at St Catherine's in year 8. I originally started rowing just to prove to my older sister that I was better than her. But like most people, I was addicted to the sport within the first few weeks. After leaving school, I took a year away from the sport which made me realise just how much I need it in my life. I have been rowing competitively for 12 years now; and coaching the sport for 8. It was not just the pink zooties that attracted me to Banks Rowing Club, but their club values of unity, respect, opportunity and excellence resonate through me and I am incredibly proud to be a part of it.
The tight knit community along the Yarra River has provided me with some amazing coaching opportunities at St Catherine's, Yarra Yarra, Richmond, Rowing School Victoria, Learn2Row and now with TopRow. Being able to coach athletes in the sport that I love and watch them progress and fall in love with it just as I did, is unbelievably rewarding. Rowing has not only taught me a lot about myself and who I am, but it has challenged me to strive for more. With a bit of consistency, determination and the right support, any goal is possible. I have had a crack at most sports, and rowing is one of a kind. I know I'll be "sending it" along the Yarra for the rest of my life, and I look forward to coaching many more athletes to do the same.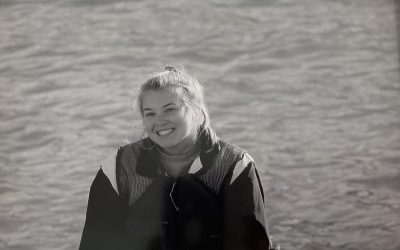 Join us in welcoming New Haven coach, Alexya Vega! Alexya started her rowing career in high school at the Sound School where she became team captain and began dabbling into coaching. She's also enjoyed other sports like track and cross country, but rowing is a sport...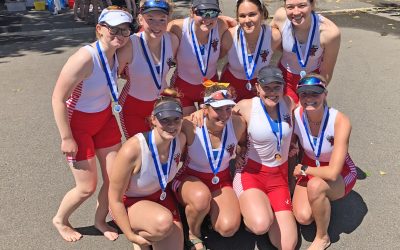 I started rowing at a high school after being a swimmer my whole life. I rowed at Melbourne Girls Grammar and the sport really opened up my eyes to how important teams are. By rowing with all my school friends & competing I started to learn so many important life...