My rowing experience began when I was 15. A few of my friends chose rowing as their school summer sport the previous year and suggested that I join them at their pre-season gym sessions. The next thing I knew I was rowing in the eights on the Yarra! It was a little tough at first learning the somewhat-confusing terminology but soon enough I got the hang of it (just before competitions began luckily).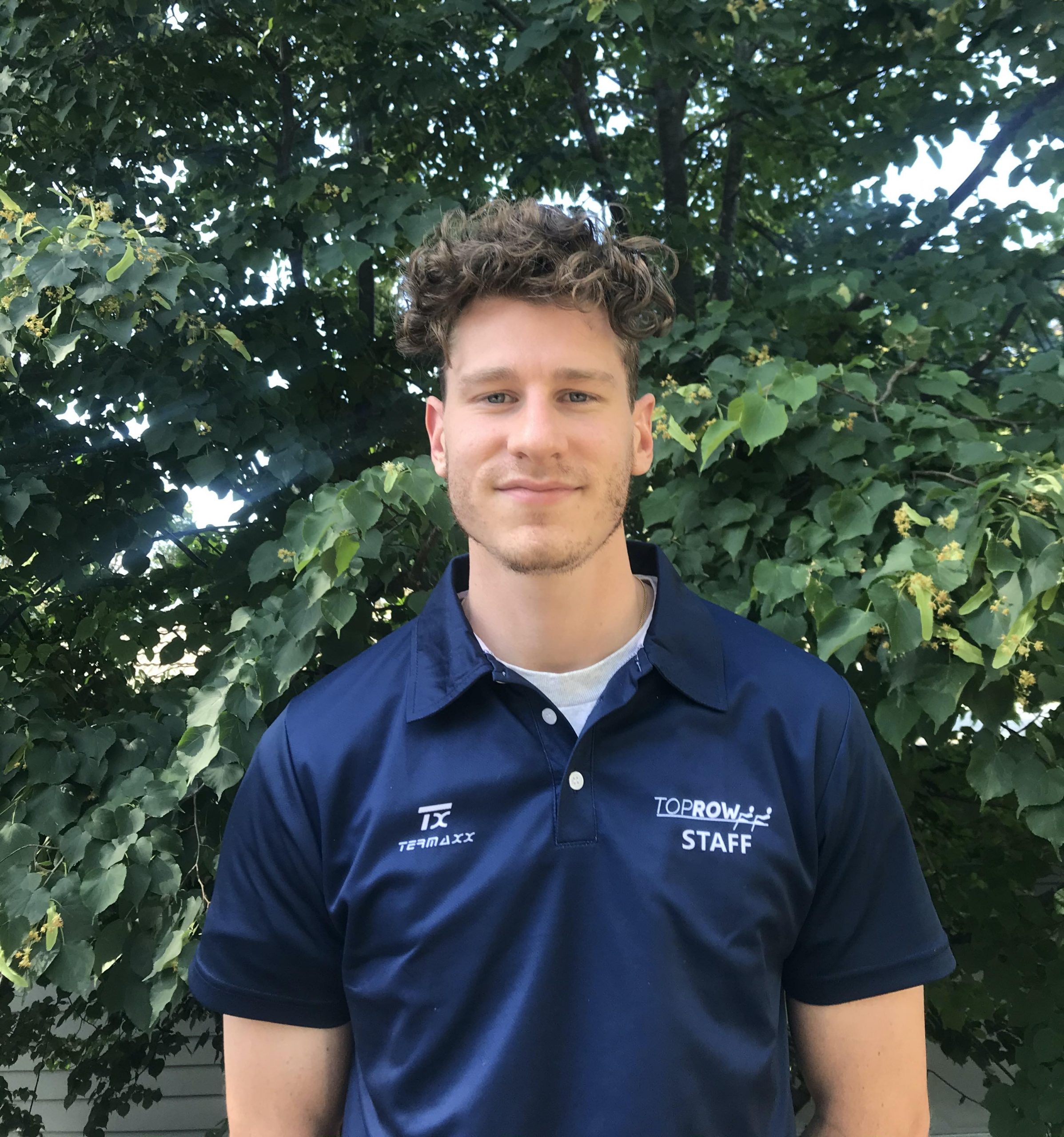 One of my favourite rowing memories from this time would have to be when we rowed from Heron Island downstream to Princes Bridge on a summery Monday afternoon, what we called a 'swing-through'. We rowed to and trained on the Maribyrnong River, attended rowing camps at Lake Nagambie and competed against other schools in very questionable conditions. My experience culminated in 2014 and 2015 when my crew and I had the opportunities to represent our school at the NSW Rowing Championships at the Sydney International Rowing Centre, Penrith, an experience I have always been proud of.
Throughout my journey I learnt about what it means to show commitment, courage, strength, leadership and perseverance. I gained invaluable experience from my coaches and the challenges our squads faced. I found a love of coaching when I made the transition into coaching in 2016 and since I have been sharing my passion of rowing with Junior rowers, developing their skills and building a strong club culture.
Upon joining TopRow this year I am motivated to continue introducing beginners to the wider rowing community in Melbourne. Rowing is a fantastic sport and I look forward to creating more opportunities for all to get on the water and have fun.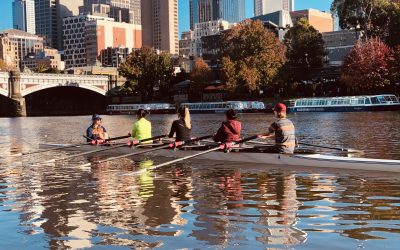 In high school rowing seemed daunting and inaccessible. Only ever picked as a goalie in netball for my height, I had decided that team sports, and sport in general, wasn't for me by age 13 or 14. When the opportunity came around to try for the rowing squad, I went...