Meet the TopRow rowers. Cynthia Masters has much to celebrate this year 2021. After progressing with TopRow and joining our partners Richmond Rowing Club Cynthia is finally feeling comfortable with single sculling due to persistent, consistent and understanding coaches. Secondly, Cynthia and her whole family have the great pleasure of seeing Timothy Masters (Charles and Cynthia's son) attend his first Olympics in Tokyo as part of the Australian Eight later this month. Cynthia's journey with rowing began many years before she picked up an oar: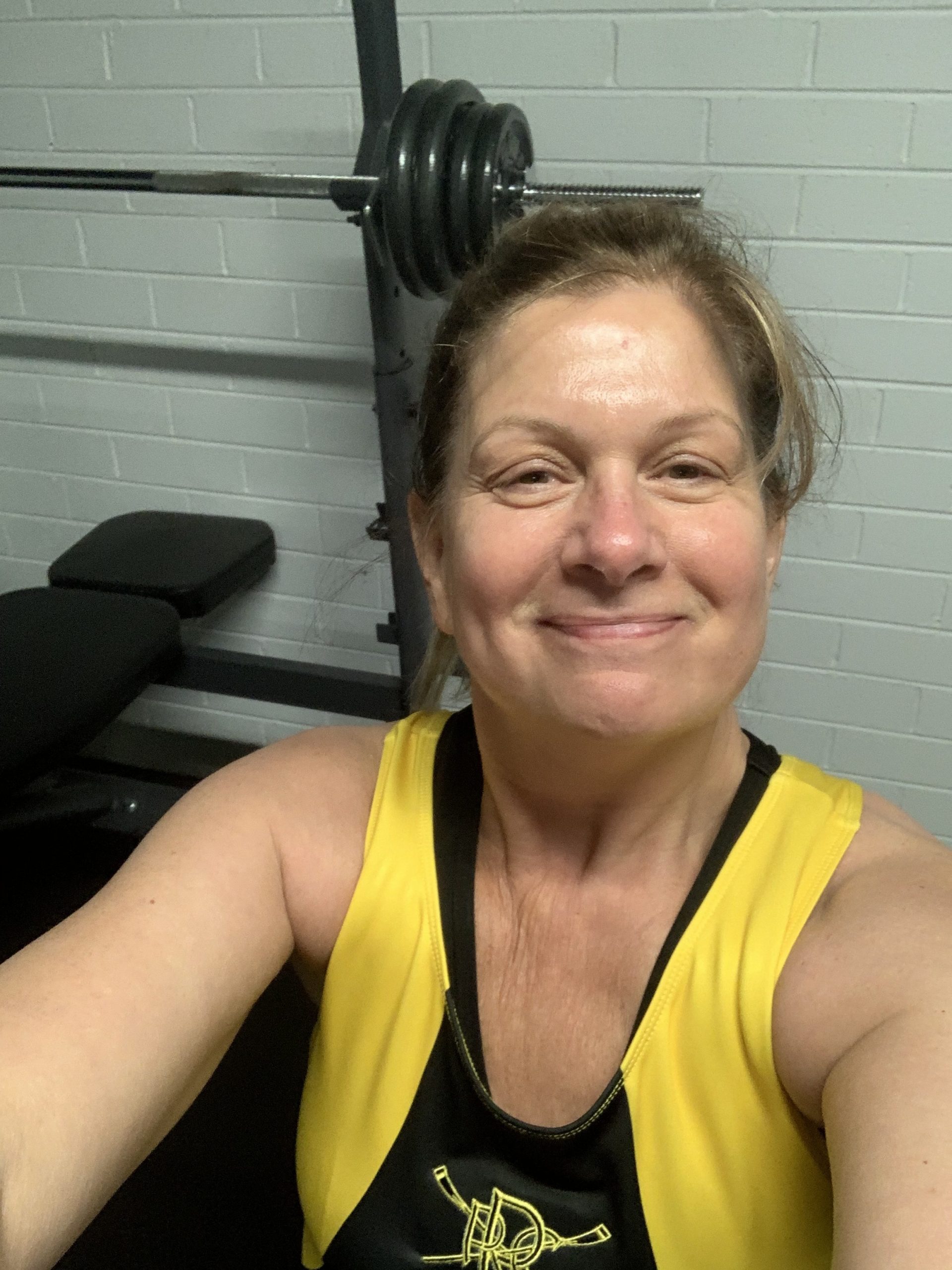 I have watched over at least a 15 years period my boys row for their school in Melbourne. Our second son Timothy Masters excelled in the sport and has performed at elite level for many years winning at Henley Royal Regatta three times, World Rowing Cups and now the Olympic dream just weeks away. This provides much pride and inspiration to the Masters Family. Tim's story shows profound insight into what motivates him – and indeed – all sports people to keep on trying to reach a personal goal.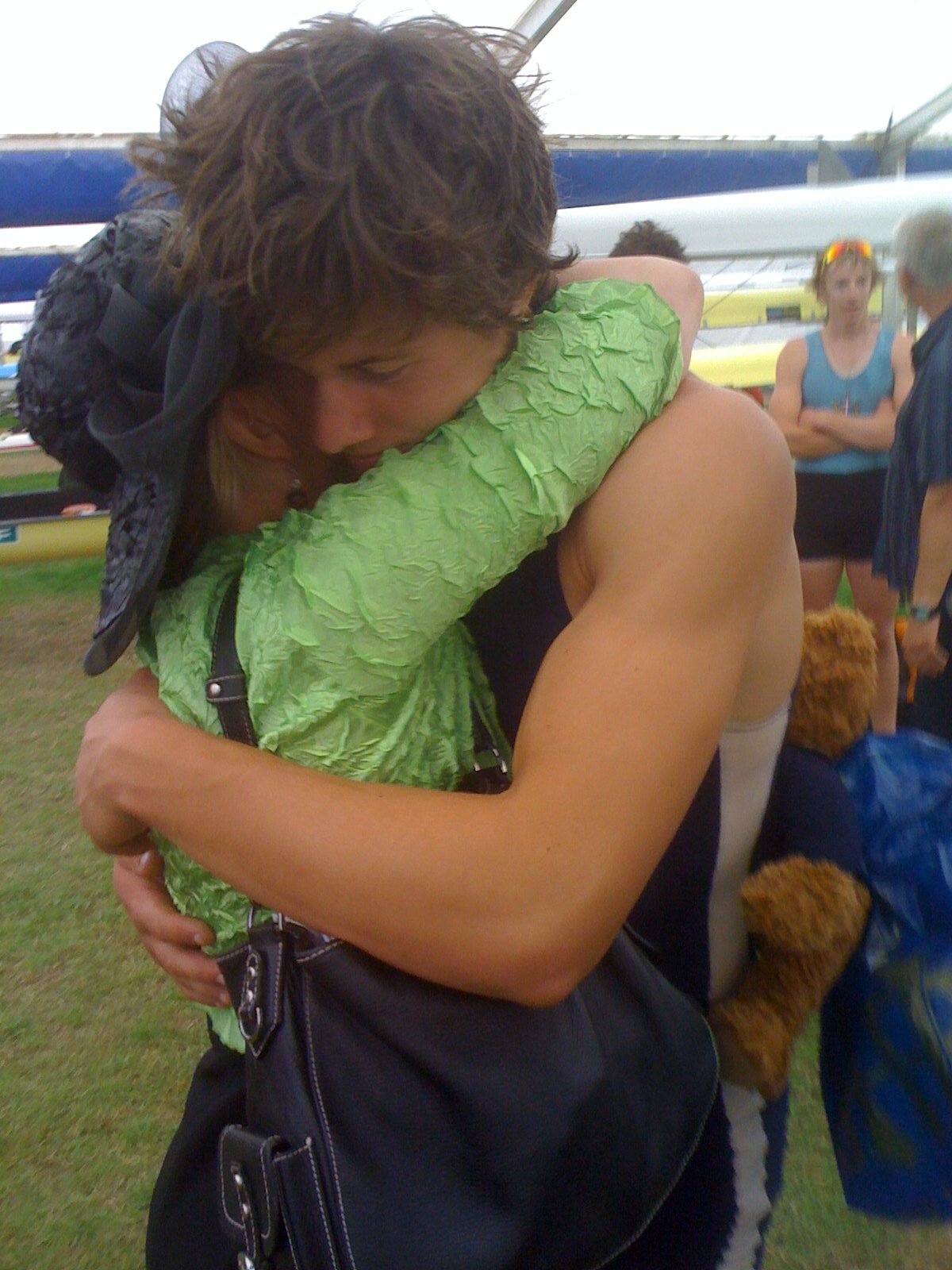 It was that inspiration and determination by Tim that prompted me to look into rowing as a sport to try for myself. Not sure which pathway to follow, a friend suggested joining a learn to row program in Melbourne. In January 2020 I signed up with TopRow Melbourne which led to me meeting Will Golding and being coached by him and his team at TopRow.
Starting as a complete novice in the boat, I needed to learn new vocabulary about parts of the boat, the types of boats, rowing vs sculling as well as transferring my ergometer technique to rowing on the water! Indeed like most things you realise how much you don't know until you start to learn the subject, sport or skill! The attraction of being part of a team, developing a new technique centred sport, and being outdoors were major attractions to give rowing a try. I can honestly say it's been a life changing experience. The simple pleasure of being on the water, feeling closer to my son's experiences in a way and receiving a first hand glimpse into the sport he has dedicated most of his life to. There is no time like now to have a go…just don't put it off.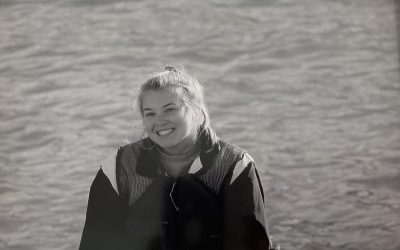 Join us in welcoming New Haven coach, Alexya Vega! Alexya started her rowing career in high school at the Sound School where she became team captain and began dabbling into coaching. She's also enjoyed other sports like track and cross country, but rowing is a sport...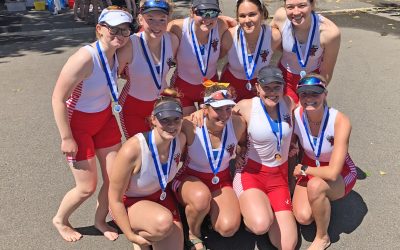 I started rowing at a high school after being a swimmer my whole life. I rowed at Melbourne Girls Grammar and the sport really opened up my eyes to how important teams are. By rowing with all my school friends & competing I started to learn so many important life...