If you've ever rowed with us in London, you've probably met (or at least emailed) Harriet. She joined our team in 2018 when our London Putney location first opened. It started as a summer coaching job after she graduated from university and before a winter working as a chalet host in France, but she enjoyed coaching so much that after the winter she came back to work with us. Harriet now handles most of our communications in London in addition to coaching.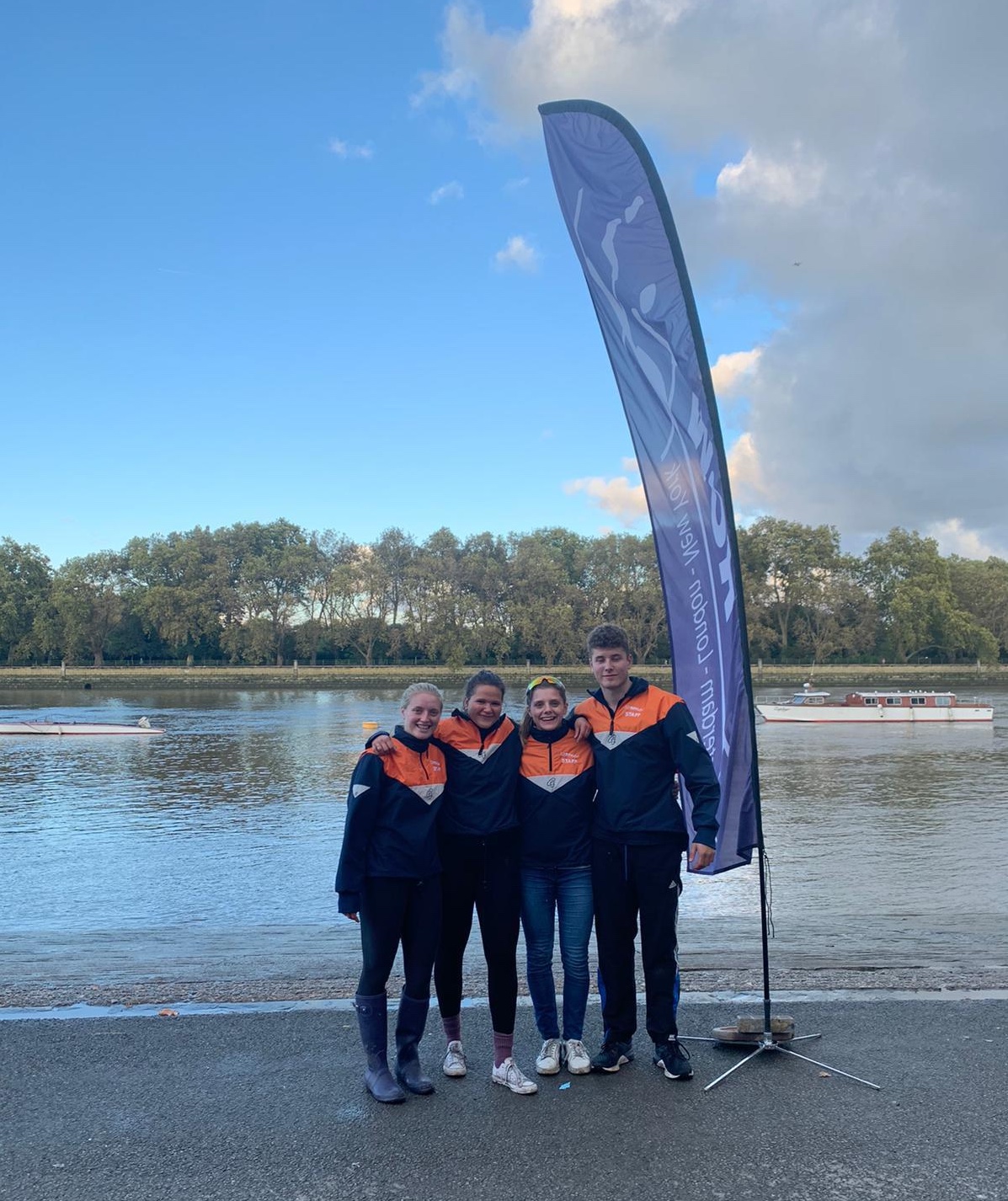 Harriet tried a lot of sports growing up and "knew [she] lacked hand-eye coordination, so sports requiring throwing, catching, hitting, or kicking things" weren't a great fit. When she was 13, she saw a banner for an introductory rowing week and decided to give it a try.  She loved it and "just kept coming back," rowing through both high school and university. Harriet also got into coaching while at university, spending her second year as a coach for the novice team to stay close to the sport while taking a break from rowing full-time. She now rows with London Rowing Club, and has continued training throughout the lockdowns to stay competitive.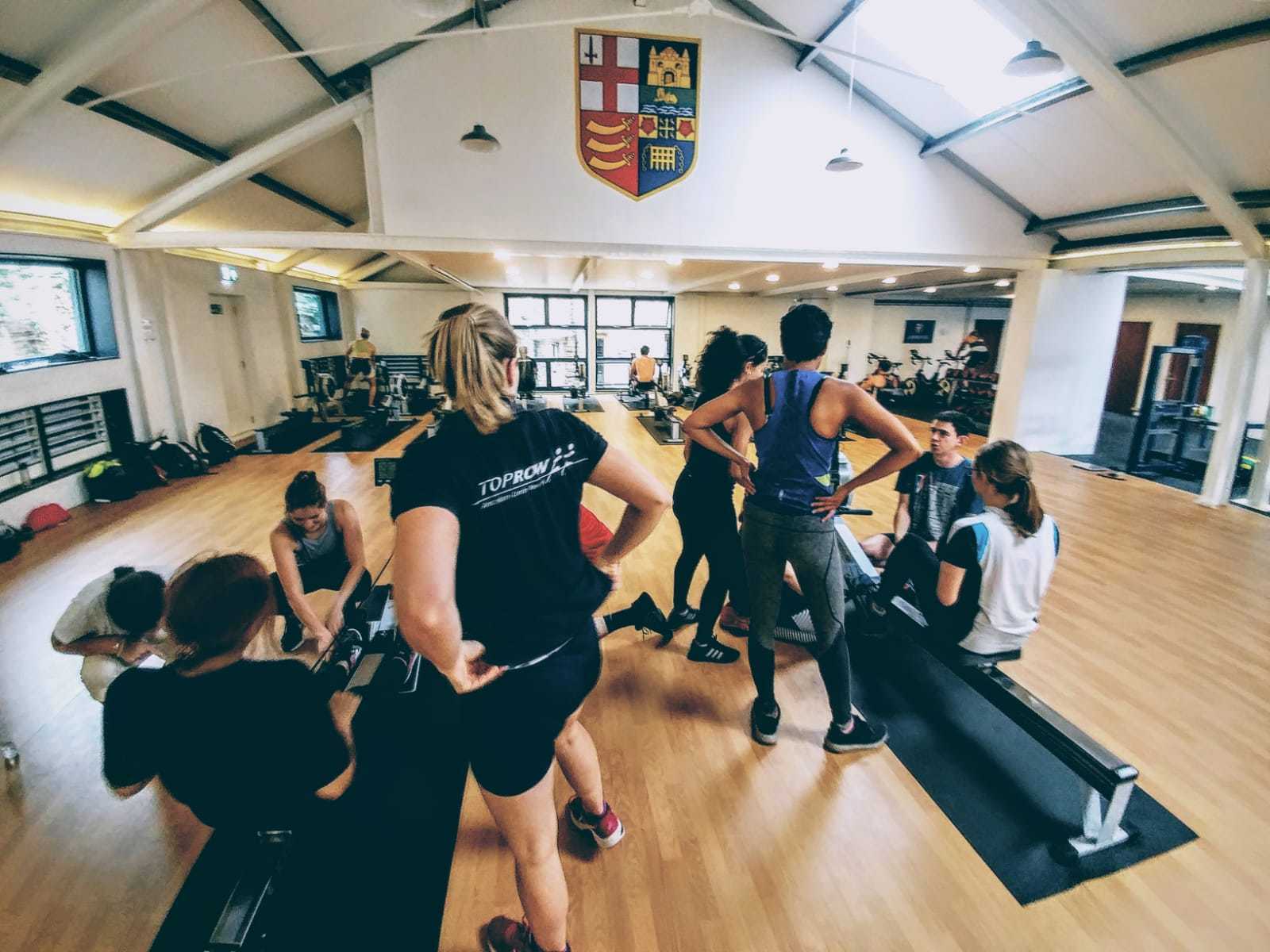 According to Harriet "rowing is a great way to get outdoors, and it's relatively unique as a water sport because you can do it in the center of London." While there are plenty of competitive rowing programs in London, Harriet is excited to expand recreational rowing opportunities and make the sport more widely accessible. "Just enjoying your time on the water is a perfectly good reason to row."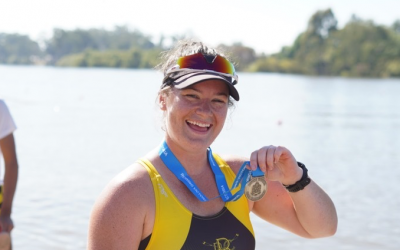 My first introduction to rowing was during high school as a sports elective. Shortly after my introduction to rowing I joined my local club that had just reopened after 90 or so years of being closed. We didn't have any flash equipment, but we did have a hand full of...