Learn to Row 2
After the "Learn to Row 1 course" our boat liked the rowing so much that we decided to carry on together. Well the same crew minus one (who moved to Germany but pledged to carry on at Rhine Canals). We wanted to keep to our weekday evening slot and Top row was very accommodating. Even though they had not been planning to schedule a course at this time, when they realized we had a group of three, they just made it happen for us.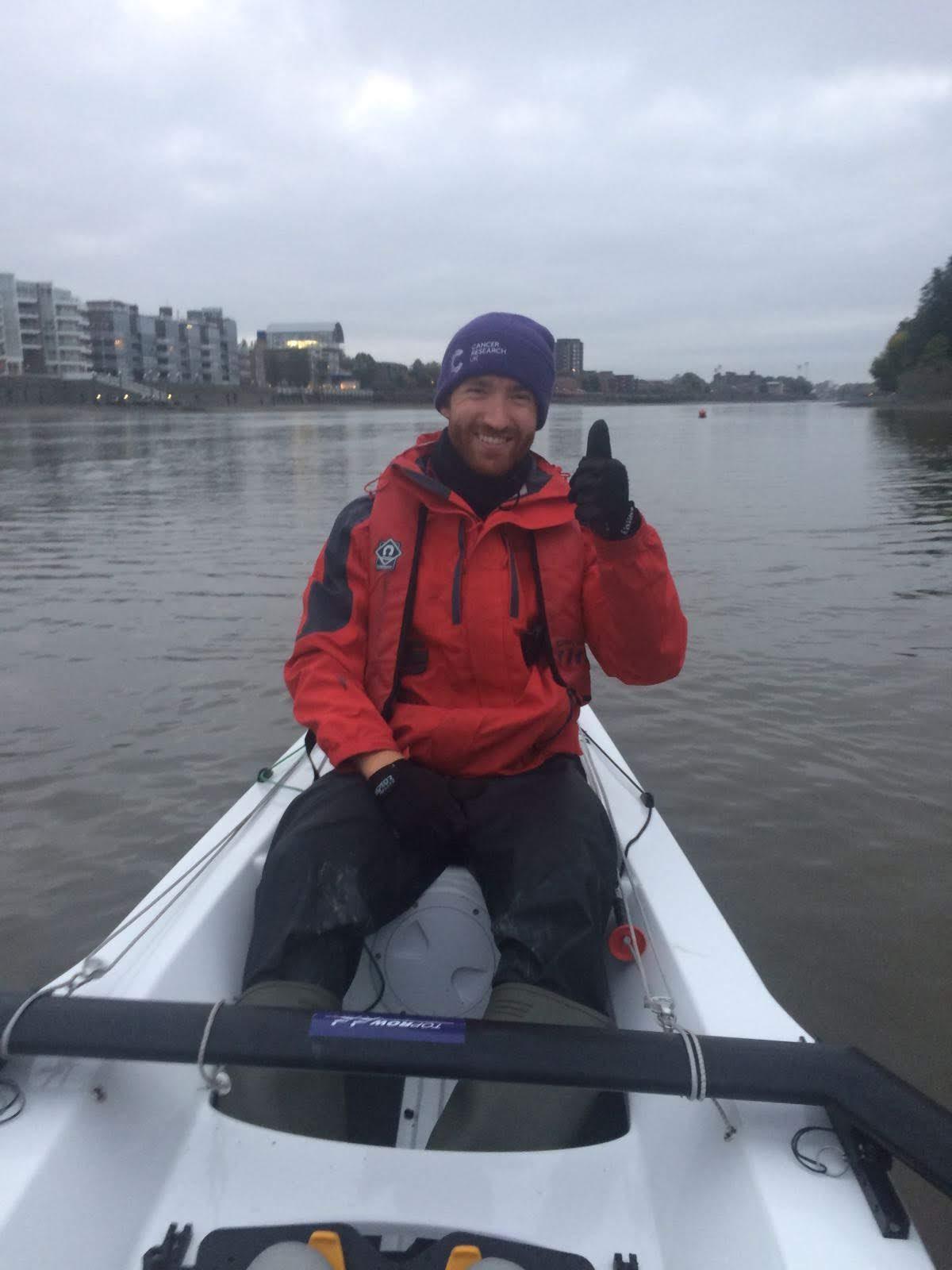 We were over the moon that we could carry on as a crew and with our own instructor Will who is amazing!
In the second course, we got a bit more used to getting the boat ready quicker. We enjoyed longer rowing and focusing on fine tuning our technique. The stroke need to be as long as possible so we practiced that over and over. Our pace was getting better and rowing smoother.
It was November and December, so the weather is getting colder. I thought to get gloves and hat. Which helped. Remember, rowers are a bit like runners, once you start moving you get warm really quickly.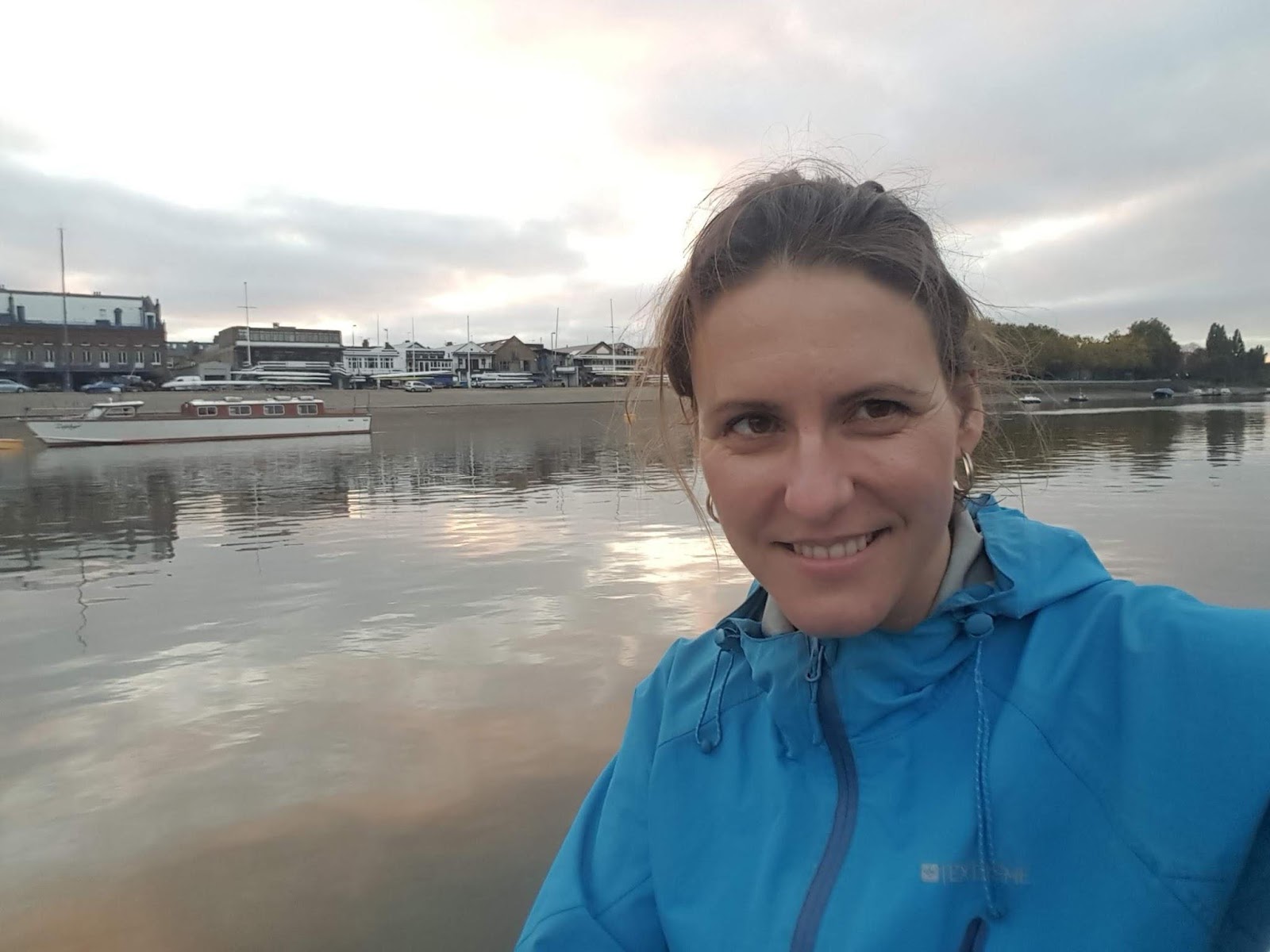 Our group was scheduled after work start 6pm. At this time of the year, we always row in dark. The boarding place is quite well lit, and then each boat have a compulsory light on the back and the front. Our instructor said it is fun rowing in the dark. You have to rely more on your senses. He was completely right. I thoroughly enjoyed this experience.The river is so different when it's dark. It is magical. I enjoy the peace and stillness of being in the middle of the water. Oh and burning some calories as well.
Our course is about to end, but we are looking forward for Learn to Row 3 starting in March already:)  
Sign up for the next Rowing Course!